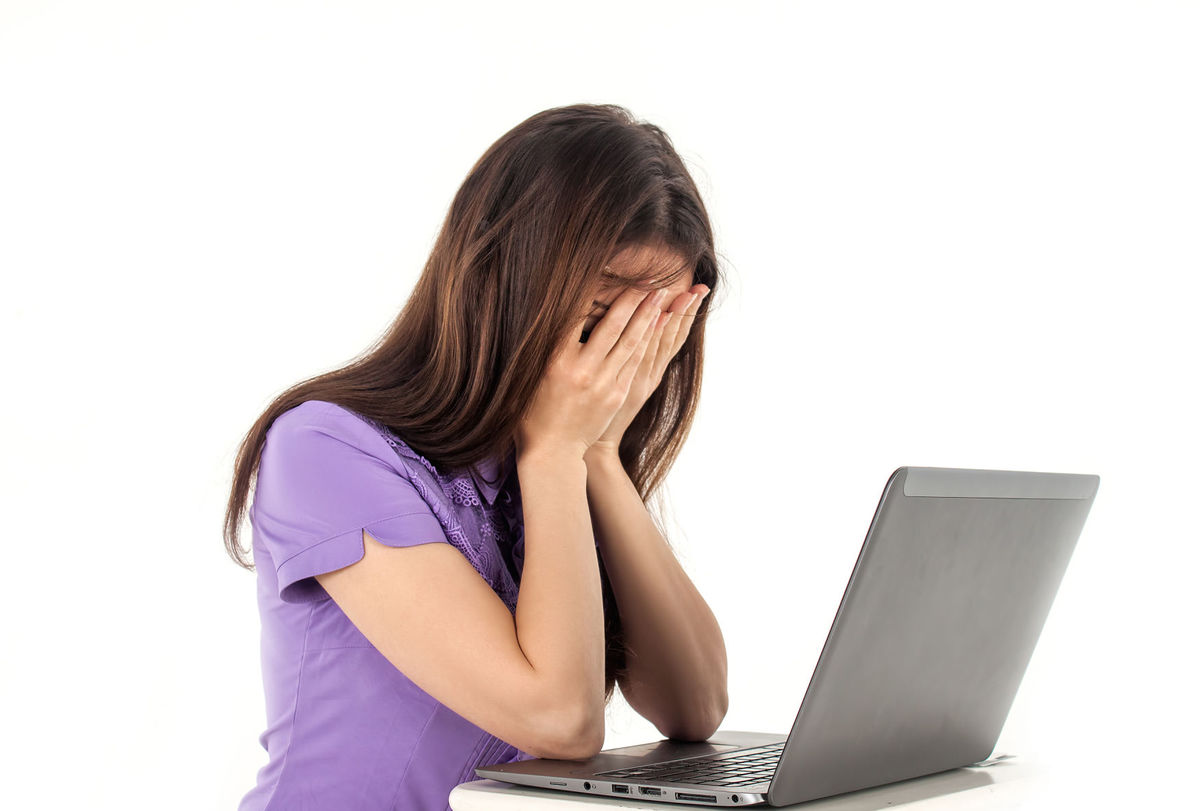 However, in today's day and age, it is much harder to spot signs of bullying because much of it happens on the Internet. Cyberbullying, online humiliation, and spreading rumors on social media often occur under parents' noses; left unchecked, victims are at high risk of emotional and physical injury. Parents need to be on the lookout for signs of digital abuse.
Every parent can play a role in ending cyberbullying. Sharing your experience can help other parents determine if their child is a victim.

"
Resources for parents and educators on safe Internet use for children"