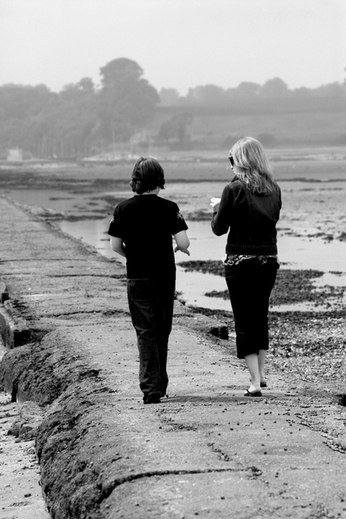 People who adopt a child know that one day they will need to have a conversation with their boy or girl about birth parents. Children are naturally curious and will ask about their birth story; the American Academy of Pediatrics has some insight to offer adoptive parents. The AAP suggests you give honest, simple, and direct explanations, explain why you chose to adopt him or her, and share just how much you desired to raise a child.
Adoption and resource parenting is a wonderful experience, Triad can help you navigate the process.
"
Health Tip: Talk to Your Youngster About Adoption
"