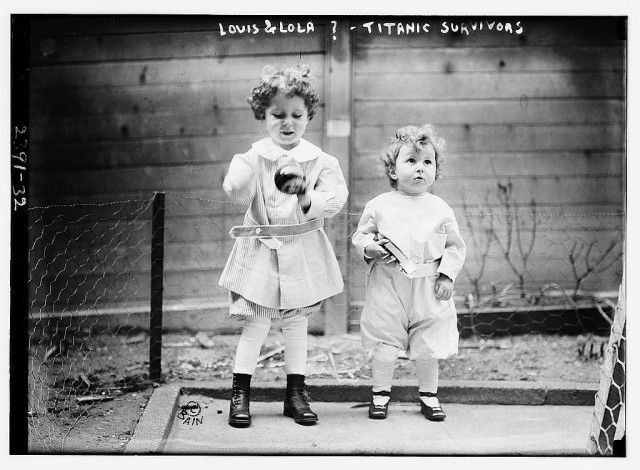 Some 105 years ago, the most remarkable ship ever constructed steamed toward the United States. The "unsinkable" Titanic never arrived, nor did many of its passengers; 1,503 people in total died on that fateful 15th day of April, 1912. Among the 706 passengers and crew who would survive, were two little boys from France. The children's father placed the two of them on the last lifeboat to launch, before going down with the ship. A wealthy passenger acted as a foster parent until the children reunited with their mother in France.
Caring for a child even temporarily is a rewarding experience for both child and parent, alike. If you would like to become a resource parent, we can
guide
you through the process.
""Titanic Orphans"- Two brothers put on the last lifeboat by their father. Sadly, he went down with the ship"