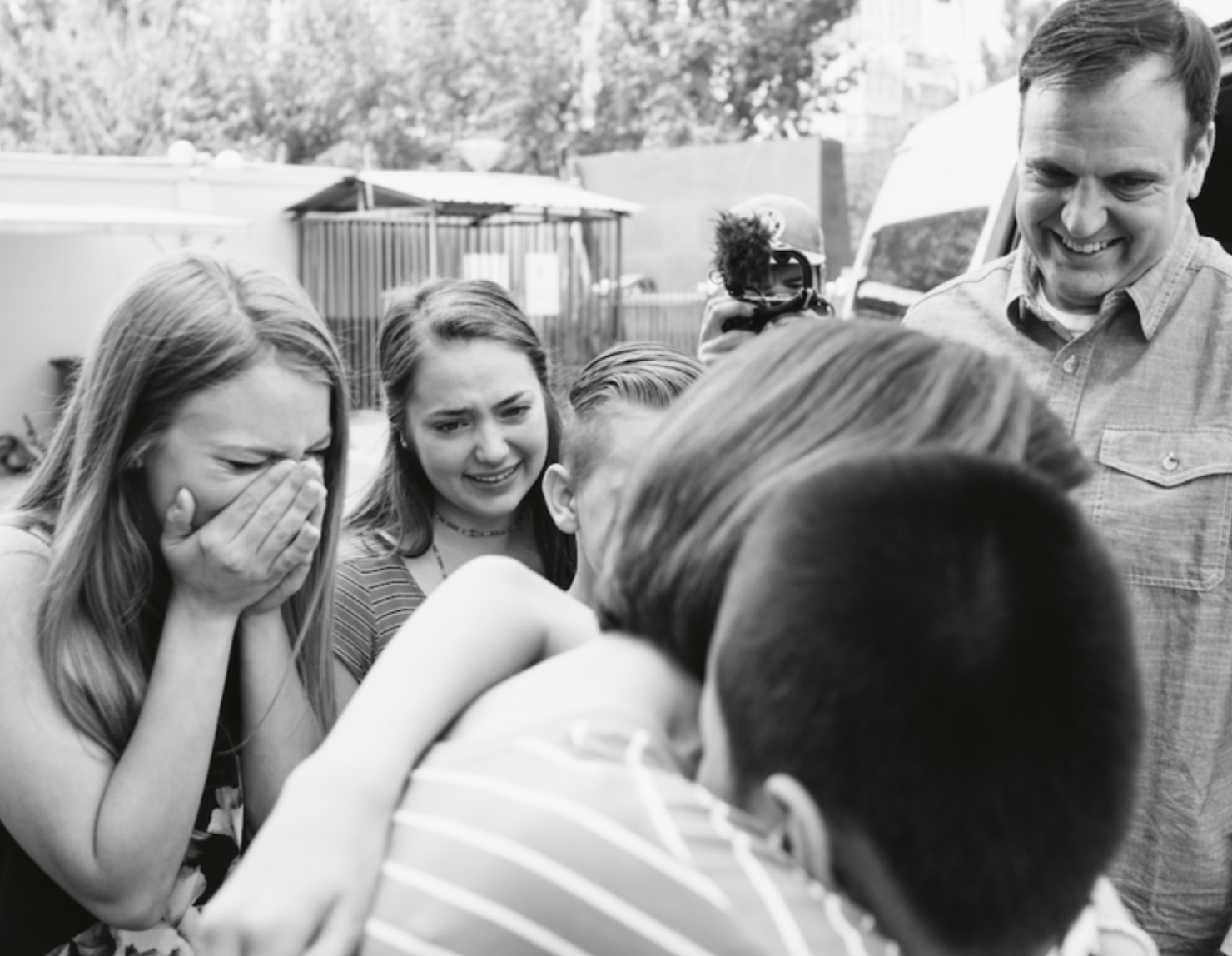 Going through the process of adoption can be long and arduous, but ends always outweigh the means. Even though National Adoption Awareness Month has concluded, it doesn't mean we stop sharing the beauty of creating a family. Last month, young people all across the country finally received the gift of a forever home. Here is a collection of touching photos showing the joy of adoption. Hopefully, the pictures help to raise awareness for the children still waiting for the everlasting miracle of adoption.
If you are considering giving the gift of adoption to a child this Christmas, please
contact us
.
"35 Beautiful Photos Of Adoptive Families Coming Together"