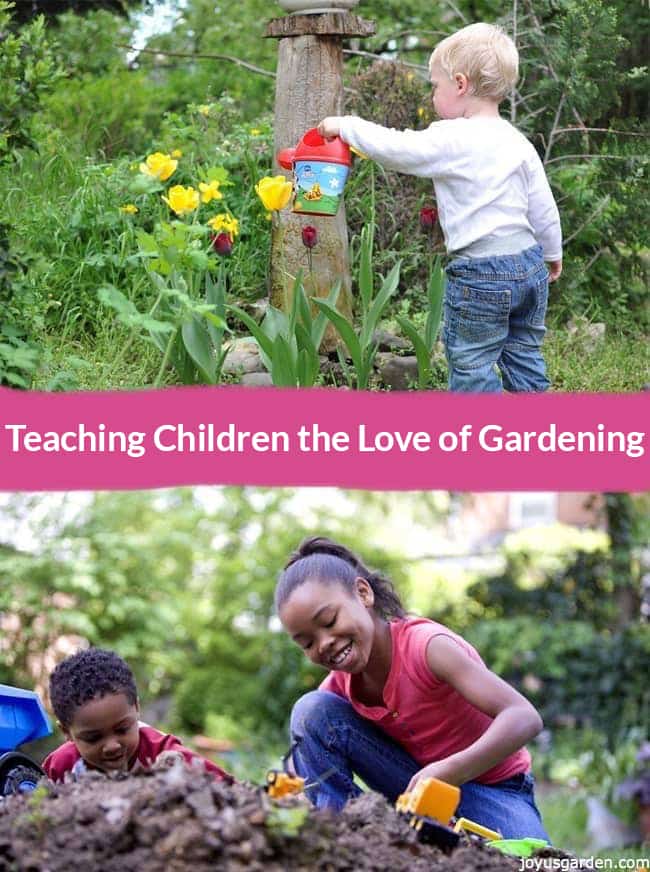 Experts agree that it's a good idea to introduce children to outdoor activity, unplugged from electronic devices. One way to do this is through gardening. It turns out there are many benefits. Plus, it builds memorable experiences children can refer to for a lifetime.
Read about the life lessons that children learn through gardening.
Share the experience you had while gardening with your little ones. Add your thoughts to the Comments section.
"Teaching Children The Love of Gardening"