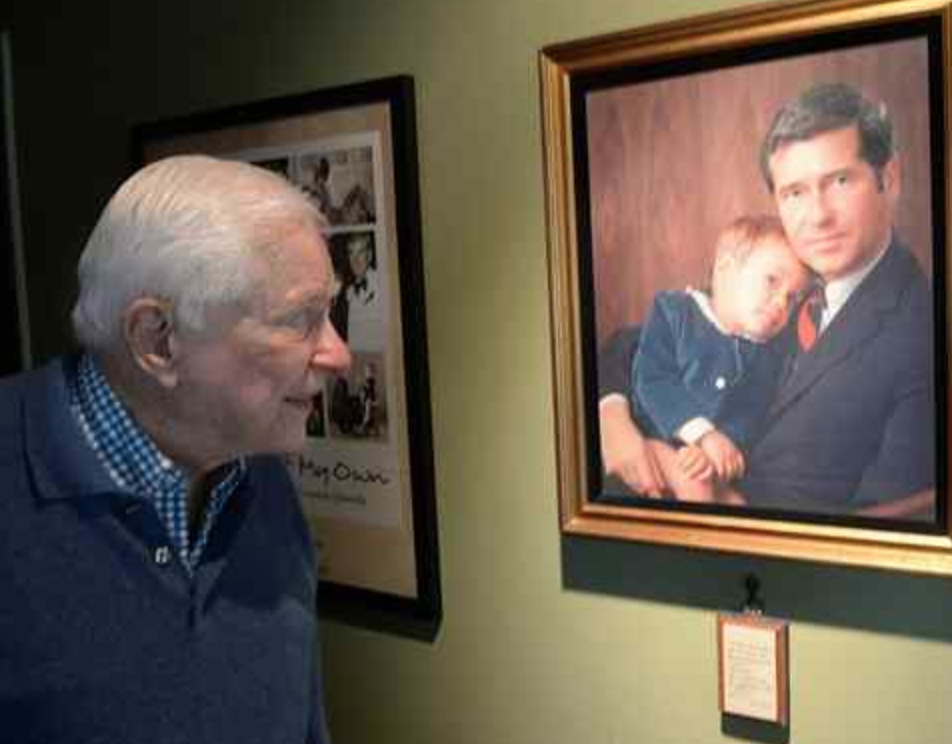 On Feb. 13, 1969, Bill Jones, a gay man living in San Francisco, became the first single man in California to adopt a child by himself. It's also quite likely that Jones was the first in the country to adopt a child under such circumstances. When he was navigating through the process, the social worker who assisted Jones told him never to mention the fact of his homosexuality. Jones is currently working on completing his memoir of those events.
"In the middle of the interview, she just looked up at the ceiling," said Jones, 89, of San Rafael. "She said, 'You know, I personally think homosexuals would make very good parents.'"
If you are a single man who is thinking about adoption, please
contact
Triad Family Services.

"
Marin pioneer in gay adoption writes memoir"