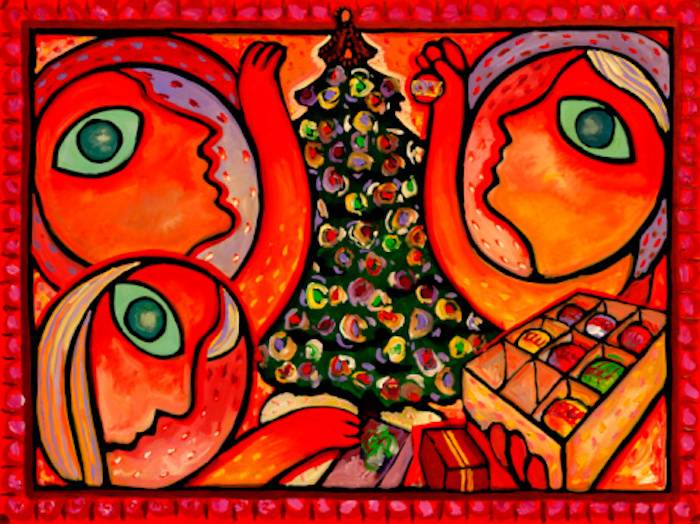 A charity founded in 1869, helps 27,000 children and families every year. This year they helped foster mom, Mayra Rivera, formally adopt four siblings at the same time, last month. This Christmas, after six years of foster care uncertainty, Shawn; William, Rose, and Na Maya will receive the gift of growing up together. Hopefully, Rivera's beautiful example of compassion will inspire more Americans to consider providing forever homes to young people. Over 400,000 children in the United States are in foster care, a fourth of which are waiting to be adopted. The average wait is more than three years.
If you are interested in adopting a child in California, Triad Family Services can
help
.

"
How adoption has forever changed one family's holidays for the better"