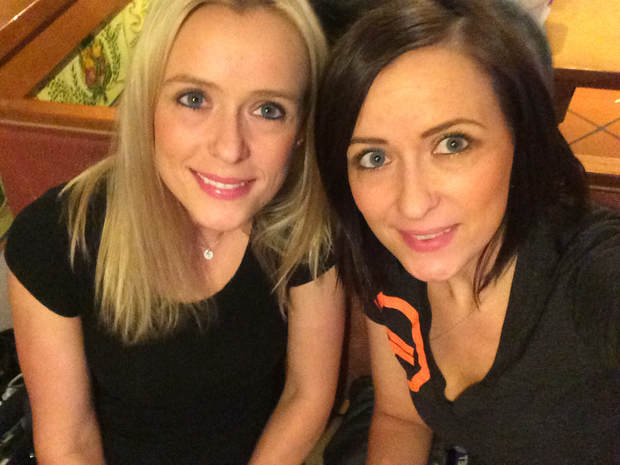 Twin girls who were adopted as infants began a search for their biological father. They wanted to know who he was; if they looked like him or had any of his expressions or nuances. They had so many unanswered questions. Although they made numerous attempts and many close calls followed, their birth father remained a mystery.
Read about the journey of these determined young ladies.
Do you have a biological parent search story? Let us know in the Comments section.
"Twins on quest for father's identity"