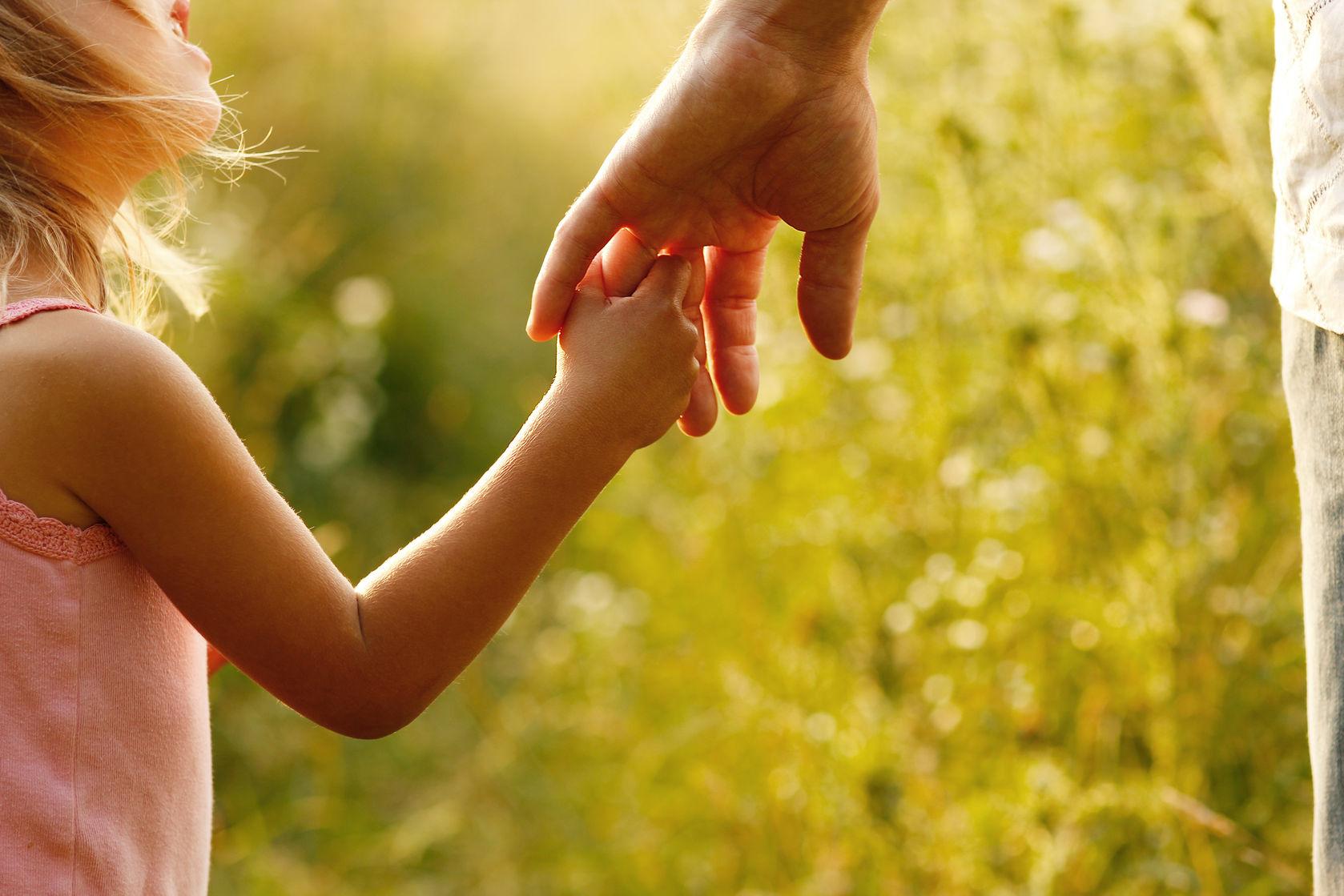 California Senate Bill 63 (SB 63) requires businesses with 20 or more employees to allow eligible employees up to 12 weeks of unpaid job-protected leave for new parents. The allowance gives parents the opportunity to bond with children within the first year following birth, adoption, or foster care placement. SB 63 does not affect people working for companies with more than 50 employees, workplaces that currently adhere to similar California Family Rights Act mandates.
If you are interested in adoption or becoming a resource family parent (foster parent), please
contact
Triad Family Services.
"New California Laws – 2018"