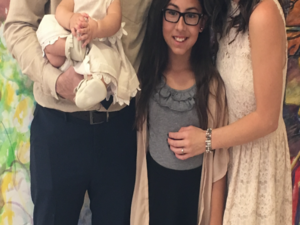 November is National Adoption Awareness Month. Did you know that as many as one in three families contemplate adoption? Naturally, there are thousands of children in the U.S. in need of love and a good home, yet many parents hesitate to adopt because of the costs. A social work professional says that financial burden is one the top three reasons people don't adopt. Fortunately, the Federal Adoption Tax Credit assists families by reimbursing for qualifying adoption expenses, however, there is a proposal that would pull such tax incentives which could discourage families from adopting.
We'd love to hear your thoughts on the Federal Adoption Tax Credit.
"Adoption tax credits are an investment in future families"