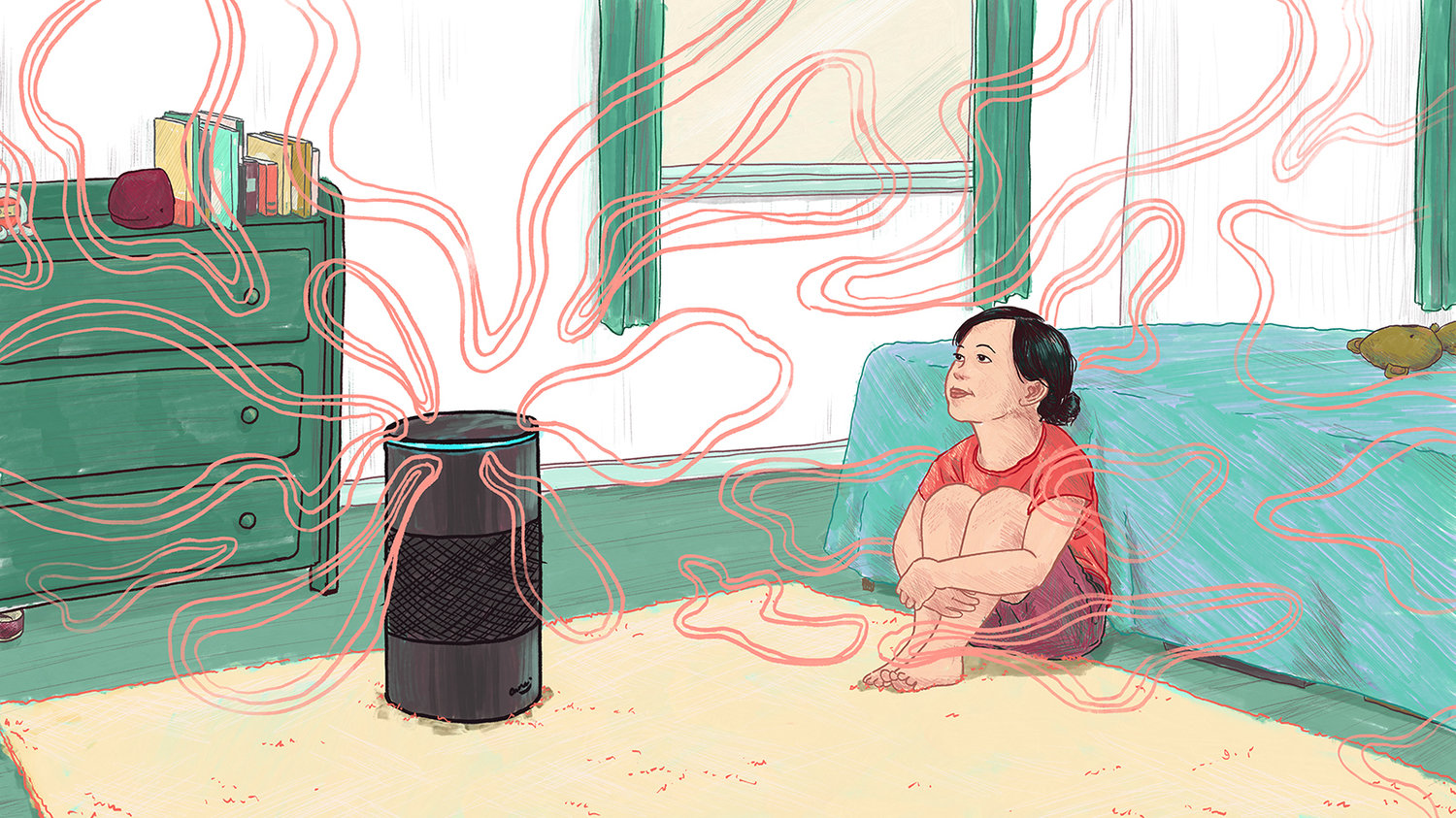 Mattel recently developed a toy powered by artificial intelligence that raised concerns among parents and the medical community. Attachment to a machine as a substitute for human engagement is frowned upon by those opposed to the device. Mattel ended up pulling the plug. With that, questions are being raised about the interaction that children have with devices that are already in many homes such as those run by Alexa.
Read about what experts say will keep children safe in the age of artificial intelligence.
What do you think about allowing children to engage with devices run by Alexa? Let us know in the Comments section.
"Alexa, Are You Safe For My Kids?"