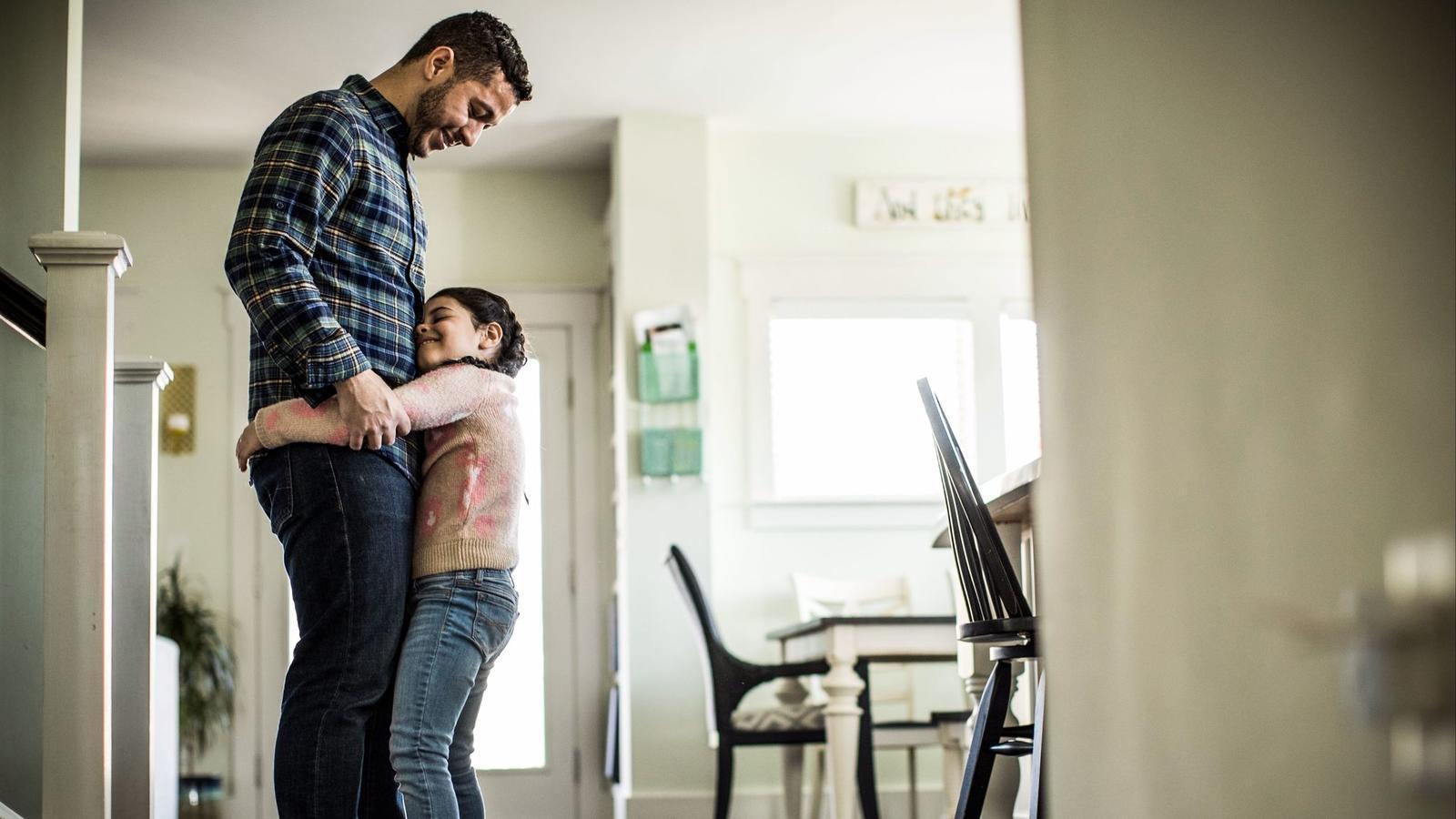 Parents often wonder if they are doing the best job raising their children. They worry if their kids will need years of therapy to undo the damage caused by the trauma of poor parenting. The choice in parenting style is personal, but being informed and understanding the needs of each child helps.
Read about what experts say about each parenting style.
What is your parenting style? Let us know in the Comments section.
"Helicopter. Free-range. Tiger. What's your parenting style?"