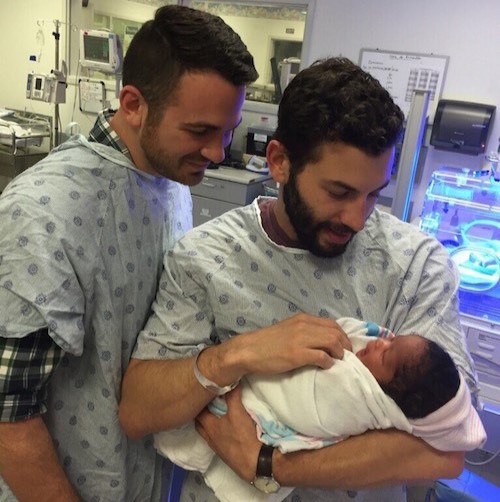 Rob and Zack knew they wanted to have a child one day. They had debated over different ways to expand their family. Both felt that adoption was the right path to pursue. To their surprise, they were matched with a birth mother before they could blink. Their lives changed forever after one phone call. And just like that, they are a forever family of three.
Learn more about Rob and Zack's whirlwind adoption story.
We'd love to know about your adoption stories. Share them with us in the comments section
"With Only 48 Hours To Prepare, Rob And Zack Became Dads. Here's Their Story"