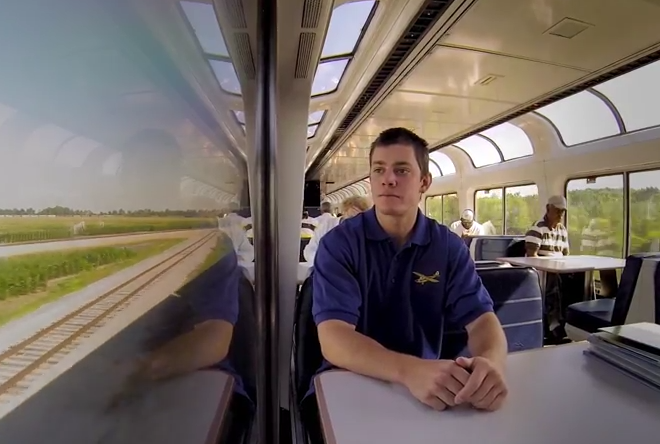 The Docuslate Film Festival in Los Angeles presented I Lived on Parker Avenue. The filmmakers hope that more festivals will pick up their fantastic and touching film to reach more people regarding the important topic of adoption. The film is scheduled for public release in March. "With infant adoption decreasing in America over the last 25 years, our hope is that I Lived on Parker Avenue can inspire our nation with the beauty of the adoption option," said director Philip Braun III.
I Lived on Parker Avenue Official Trailer
If you have seen this film, we would love to read your thoughts in the comment section
"Inspiring New Film "I Lived on Parker Avenue" Powerfully Promotes Adoption"